What we think of 3D Rendering for VFX And Games:
This is definitly one of the coolest products I've ever seen!
Being able to have this skill is a fantastic and exciting possible career path. Here you'll learn to create really good looking designs that can change your life around!
This course can take you from someone who has never worked with anything like this, to a proffessional designer.
This course will teach you so much that it would take up to much space to write it all here.
So instead you can see all chapters here
To do this course you need to have the Redshift software. You can download a demo that you can use throughout the whole course here.
Watch video below to see what it really is!
Redshift 3D Online Course – Trailer 2020 from LFO Design on Vimeo.
Price is in Singapore $: 500 SGD = 376 USD
All you need to know about lighting, shading, texturing and rendering.
Course is created by Roland Friedrich > Lead/Senior visual effects compositor with more than 15 years of experience. Roland has worked on movies such as Star Wars, Avengers, Transformers, Warcraft, Interstellar, Gravity, Iron Man, Thor, Ready Player One, Aquaman, Bumblebee and many more.
Its ONLINE course, so you will get access to all recorded video chapters and you can study them at anytime, anywhere and without any deadlines.
The entire course was recorded in Cinema 4D with Redshift 3D.
C4D / Redshift 3D online course currently with more than 150 chapters ready for you!
We've already created more than 150 video-tutorials of Redshift 3D content and we are still recording additional new chapters for our students. Our goal is to cover as much as possible topics about Redshift 3D rendering. So, we are creating more and more content.
We will continue to update new content until end of the year 2020.
All updates are free for all our students.
What you can expect from our "ULTIMATE EDITION" ?
– 66 chapters beginners levels. Its section where we explained all parameters and showing quick tips or examples.
– 88 Intermediate levels chapters. Where we will not explain parameters, but instead we will show step by step techniques, similar as you can see in our free chapters.
Link for free chapters from our course: https://lfodesign.com/tutorials

-MENTOR`s feedback

– Membership access to our private Facebook group for feedback and info about process or updates.

– Database of free assets and materials for Showreel
– LIST OF ALL CHAPTERS: https://lfodesign.com/rs_vol3
————————————–
Please read full details about the course before…See Full Description by pressing the image below.
Important Info to Note: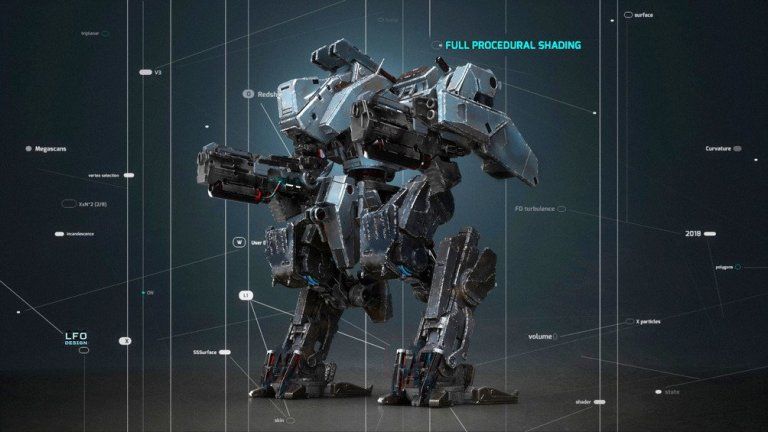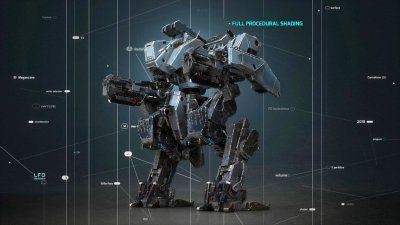 The mentor's role is to provide students with useful feedback/comments which will help you to improve on your renders, skills and showreel.
Kindly note that all pre-recorded video tutorial and material library are for personal use only and belong to LFO Design. The course materials can not be distributed or used in other courses /classes or shared without LFO Design's consent.
Please also note that all Turbosquid models which we purchased are for teaching and promotional purposes. We are not redistributing any of the Turbosquid models, and the course does not include purchased models.
For practicing we are providing links where you can download free 3D Models and Textures.
All assets, videos, files and any other materials provided in this course are copyrighted by LFO Design and it cannot be shared or used without the express authorization from LFO Design.
Disclaimer
This site include links or references to products or services with which this website is in some way affiliated. Should you purchase a product or take up a service recommended from this website, the owner may receive compensation. Such compensation may be in the form of money. No extra cost is passed on to you, the buyer, as a result of this compensation.