What we think of Email And Grow Rich:
Email And Grow Rich is a good walkthrough on how to do email marketing.
In this book you'll learn:
How to create a capture page
How to fix bad open rates
Productivity hacks
How to set up your lead magnet
how to send out emails in GetResponse
Ressurecting dead lists
And A Lot More!
You'll know all you need to know to be successful in Email marketing. You will understand how to build a email list from zero and how to make sure that your emails will make it to the inbox and not get stuck in spam.
This is a full guide om how to go from Zero to successfull in email marketing.
Want To Own A Personal Online ATM?
Like the one I own?
Of course, you do. You wouldn't be serious about marketing if you wouldn't, would you?
Anytime I need money, all I do is go to my personal online ATM, and next thing I know – sales notifications.
What is this personal online ATM?
This is an email list
An Email List is like you having a tribe of followers who will not only buy from you but also continue to buy from you as you go.
Yes, with an email list, they won't buy only once!
So, If you're:
Tired of promoting your product on social media without sales.
A business owner that wants to increase your conversion by 40%
An email marketer and tired of sending out emails with no sales.
Tired of promoting affiliate products without sales.
An email marketer sending out emails often, but your emails are not been opened.
An email marketer sending out emails often, but your emails keep going to spam.
A beginner that wants a scalable side income which has the potential to turn into your main hustle.
Then, this email marketing guide is for YOU because you are about to email your way into financial freedom with the techniques taught in this guide.
An email list will change everything for you because your email subscribers are your tribe and loyal fans who will…
Trust you and buy from you.
Recommend your products to their friends and family.
Continue to buy from you.
Increase your conversion.
Give you financial freedom.
Make it possible to work 2 hours per day.
So…..
How do you build an email list and turn them into loyal fans?
How do you turn your email list into a continuous money-making machine?
What are the necessary steps to take?
How do you automate this money-making asset?
How do you make sure you don't lose your email list?
All the above questions are what this guide will answer for you in a very simple and straightforward way.
Who wrote Email And Grow Rich?
Here's an important question that I know is on your mind. Let me give you a little background.
My name is Philip and I've got 5 years of experience in the email marketing industry. For my first six months as an affiliate/email marketer, I didn't make a dime and yet I was sending out emails almost every day. This continued until I started doing things differently and made my first $13. Do you know what they say about the feeling when you make your first $ online?
Well, that's true…
I forgot all the work I've put in and all the money I've lost and the $13 felt like $13,000. Ever since, I've made enough to replace my day job.
Here is what people are saying after purchasing the guide
…
See Full Description by pressing the image below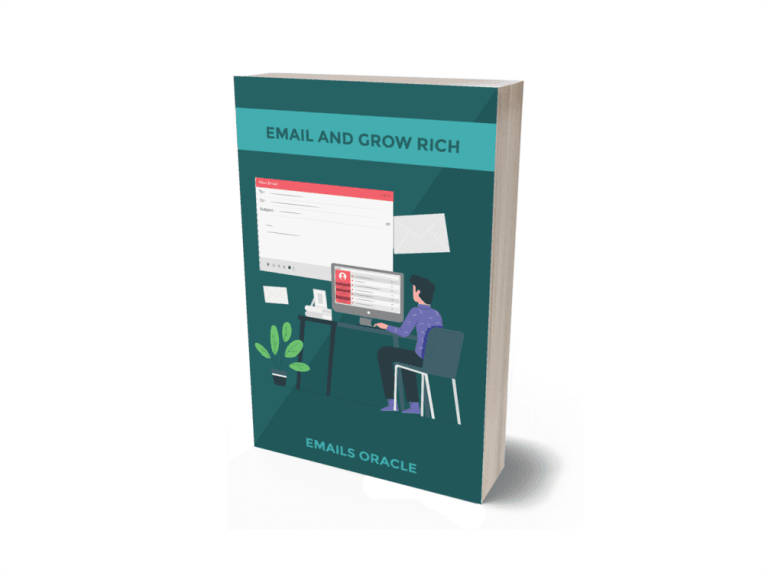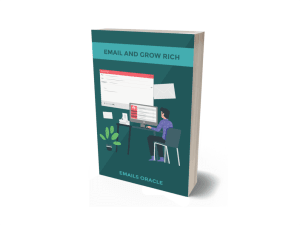 Disclaimer
This site include links or references to products or services with which this website is in some way affiliated. Should you purchase a product or take up a service recommended from this website, the owner may receive compensation. Such compensation may be in the form of money. No extra cost is passed on to you, the buyer, as a result of this compensation.