What we think of Zero to WordPress for $5:
This is a really good walkthrough on how you can set up a website for only a couple of dollars.
You'll get to see how Evan manages to get a website he just purched to be up and running in no time at all. It even looks good as well!
You'll learn how to set up:
Your domain
Hosting
Wordpress
Elementor
Zero to WordPress for $5 is for those who wants to have their own website but think it's to expencive to get one. Now you can easily create a site of your own for under $5. This is a starter product for those without any prior skills in building websites
A professional looking website in an hour for $5
(AND THAT INCLUDES THE COST OF THIS VIDEO!)
Here's the deal – you've got a project you're working on, and you want to test interest with a basic website. Instead of forking out $100s or even $1000s for someone else to just get up and running, you can do it yourself, all for less than $5!
In less than an hour and for as little money as possible, I wanted to try and get a professional looking WordPress site up and running.

I wanted it to be ready to be modified to suit a creator's needs, so as to be able to launch within hours of having an idea – rather than days or weeks. By the end of the next hour, you'll know how to do the following:
Get a Cheap Domain (The only cost!)
Get FREE Web Hosting
Install WordPress for FREE
Access the WordPress Control Panel
Using WordPress as a Blog
Setup a Basic WordPress Page
This proves that with a little bit of time and effort and an hour's worth of investing in your learning, you too can create a fantastic looking website for your project or business.
If you're wondering what is involved in getting a website setup, or how to get started with WordPress, then this is definitely for you.
Wait, why are you even charging for this?
To be honest, I didn't want to, but it turns out that I can't upload more than 25MB of video without charging for the product. All I ask is that you pay a dollar, or whatever you feel a course like this is worth. I will never be upset for someone buying me a coffee or beer if you find this course helpful!
This video was awesome, but I want more!
Well I've got news for you kid…
Great news!
I will be releasing a much more comprehensive WordPress video course covering all aspects of the technical elements and the the design elements involved in building a quality website in WordPress, worthy of being used by top-paying clients.
I'll share the exact tools that I use, and the techniques:
Buying and managing a domain
Setting up enterprise-grade hosting
Installing & Configuring WordPress
Building out your first site
Must have plugins
SEO
Security
Google Analytics
Once you've learned the basics of WordPress, there's nothing stopping you from taking your newfound knowledge and building websites for your clients.
See Zero to WordPress for $5 by pressing the image below.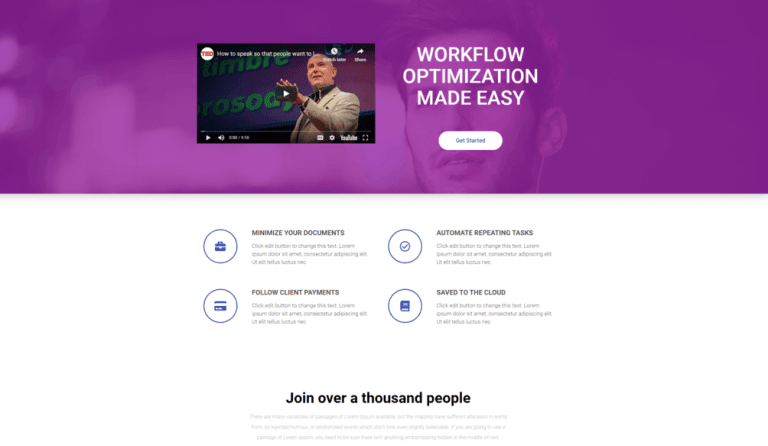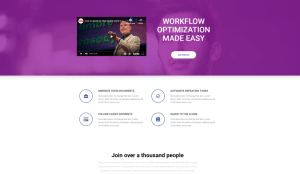 Disclaimer
This site include links or references to products or services with which this website is in some way affiliated. Should you purchase a product or take up a service recommended from this website, the owner may receive compensation. Such compensation may be in the form of money. No extra cost is passed on to you, the buyer, as a result of this compensation.
This is a product to get you started. If you want more, click here