What we think of HOLY SHIFT Rethinking Your Money Paradigm:
HOLY SHIFT Rethinking Your Money Paradigm is only for those who live in US and Canada. If you live there, you need to get this.
It's clear that everything we've been taught about money is false.
If you have been thinking that you want to do as the rich and make money tax-free, this is the course for you.
Now you can learn the infinite banking concept that will allow you to make money from every dollar that flows through your hands.
This is so revolutionary that even though I don't live in the US or Canada, I am extremely excited about this course.
This is not a get-rich-quick thing.
This is your new way to handle money, and not just yours,
This will change generations to come.
This is a Christian organization and the creators are Dean and Brandon.
Nate is a pastor and Brandon is a middle school principal.
Their lives changed when they found the book "Become your own banker"
After that, they were lucky to find 2 mentors who were teaching the infinite banking concept.
You'll learn:
Rapid elimination of outside debt
How to finance everything you buy
Allowing passive income in a tax-free environment
Guarantee wealth transfer in a tax-free environment
This is a safe financial alternative and not something many people know about. It will go against everything you've been taught about money and it will change your life.
The course material alone will not solve your finances, But the coaching calls you get along it will.
Nate and Brandon will set up a detailed plan that is tailored to your life situation.
The videos will show you what the banks do with your money and what you need to do to remove the banks from your life and be the bank yourself!
The technique is no new thing, nor is it science. It's a method that has been there for over 200 years.
Infinite banking allows you to be the bank and the shareholder, That means that you're in full control of all money at all times and you're the one getting the dividend as well.
Inside the course is:
4 videos
A dividend guide
Free book
coaching calls
A private FB group
A budgeting guide
Even now that I'm writing this, I know it all sounds really weird but trust me, it's not
You could think this quote was talking about Infinite banking:
The problem with America isn't so much what people
don't know
The problem is what people think they know
that just isn't so
– Will Rogers
I know that you won't use it, but there's a 100% money-back guarantee if you don't like the course or decide it's not for you.
That means that there is no risk at all for you. But you should at least check out the testimonials!
Save your future generation from poverty, or don't.
It's up to you.
With the code Ensuregrowth you'll get 20% off
Learn how to get tax-free passive income

That means money coming into your life that you are not having to go work for and oh by the way; you get to keep the tax man away.

Learn how to earn interest on every dollar

This one will flip your brain inside out. What if you could earn interest on every dollar that flows through your hands whether you are spending it or saving it?

Learn how to rapidly eliminate debt

I'm talking lightning fast! This isn't your Dave Ramsey Baby Step method. This is rocket fuel for your money!

Learn how to reclaim opportunity cost

This is the one that the banks really hate! They know that you can do this but they are unwilling to teach you.

How cool would it be to beat the bank at their own game?
Hey, I'm Nathan Dean (Nate); co-founder of Unlimited Life Concepts.
We are a financial education business. We're focused on empowering you with the knowledge you need to figuratively change your family tree. Yes, I'm talking about generational wealth.
With the right education and plan, we could be talking about unending family fortunes. But let's start with radically changing your financial situation first.
Let's face it, most of us were not taught anything in grade school on how to manage or grow our money.
Lack of financial education is one of the largest detriments to our economic system.
Banks and other financial institutions rely heavily on your lack of education in order to make a profit.
What if it were possible to put all of the control back in your hands? Instead of yielding it to an institution that is more concerned about their bottom line than yours.
We have the solution here and we want to teach you to Rethink Your Money Paradigm.
What you get in this course:
A video course of instruction teaching the key concepts and principles.

A new perspective on how we view and use money in our lives.

An introduction to the strategy we teach our clients that you can walk through on your time.

A free gift with the completion of the course that we will personally mail out to you.

One-on-one personal coaching from us.

100% money-back guarantee + no-hassle refund.
We literally packed as much value and as little profit as possible into this course. Yeah, we're different we know.
Disclaimer:
We are financial educators, not financial advisors.
The strategies and concepts discussed in this course are specific to the United States and Canada residents. We cannot guarantee that this course can be applied in other countries….See the Product by pressing the image below.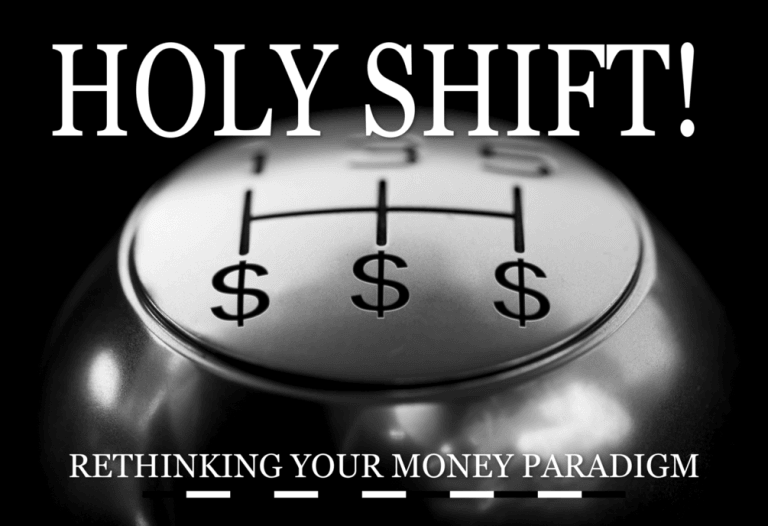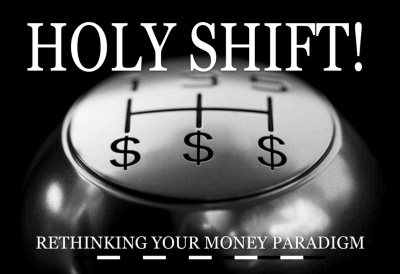 Disclaimer
This site includes links or references to products or services with which this website is in some way affiliated. Should you purchase a product or take up a service recommended from this website, the owner may receive compensation. Such compensation may be in the form of money. No extra cost is passed on to you, the buyer, as a result of this compensation.